About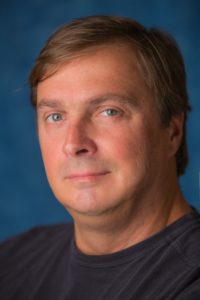 Christian Wolthers "CBW" is the founder of Viking Surfboards back in 1973 in Santos/Brazil, where Surfing was born in Brazil.
Soon, Viking Surfboards were produced in Denmark in 1979 and Rio de Janeiro in the mid to late 80's, in 1997, Viking Surfboards started being shaped and produced in Fort Lauderdale, FL by CBW.
Today, Viking boards are produced in South Florida and Brazil, the Wolthers Family surf's and designs the latest Collections;
The Scandinavian/Viking inspired "Futhark" Retro Collection By Alexandre Wolthers, the Performance and Classic "CAT Bottom" shapes created by CBW and many other performance signature shapes.
We are now 44 years in the business and passion of surfboard design, shape and fabrication.
South Florida/Fort Lauderdale is our base and we distribute our surfboards throughout USA and to another 20 countries in the Americas, Europe and Asia.
CBW continues to create new designs and shape, Viking Surfboards also counts with Free Surfer and Designer Alexandre Wolthers and a select group of outstanding American and International Shapers.
Viking Surfboards, since 1973.
Three generations enjoying the sport of surfing while creating unique high quality signature designs and shapes. viagra malaysia